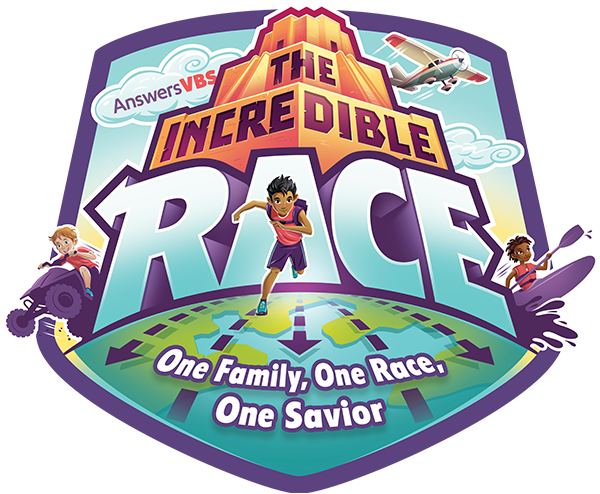 at
Community Baptist Church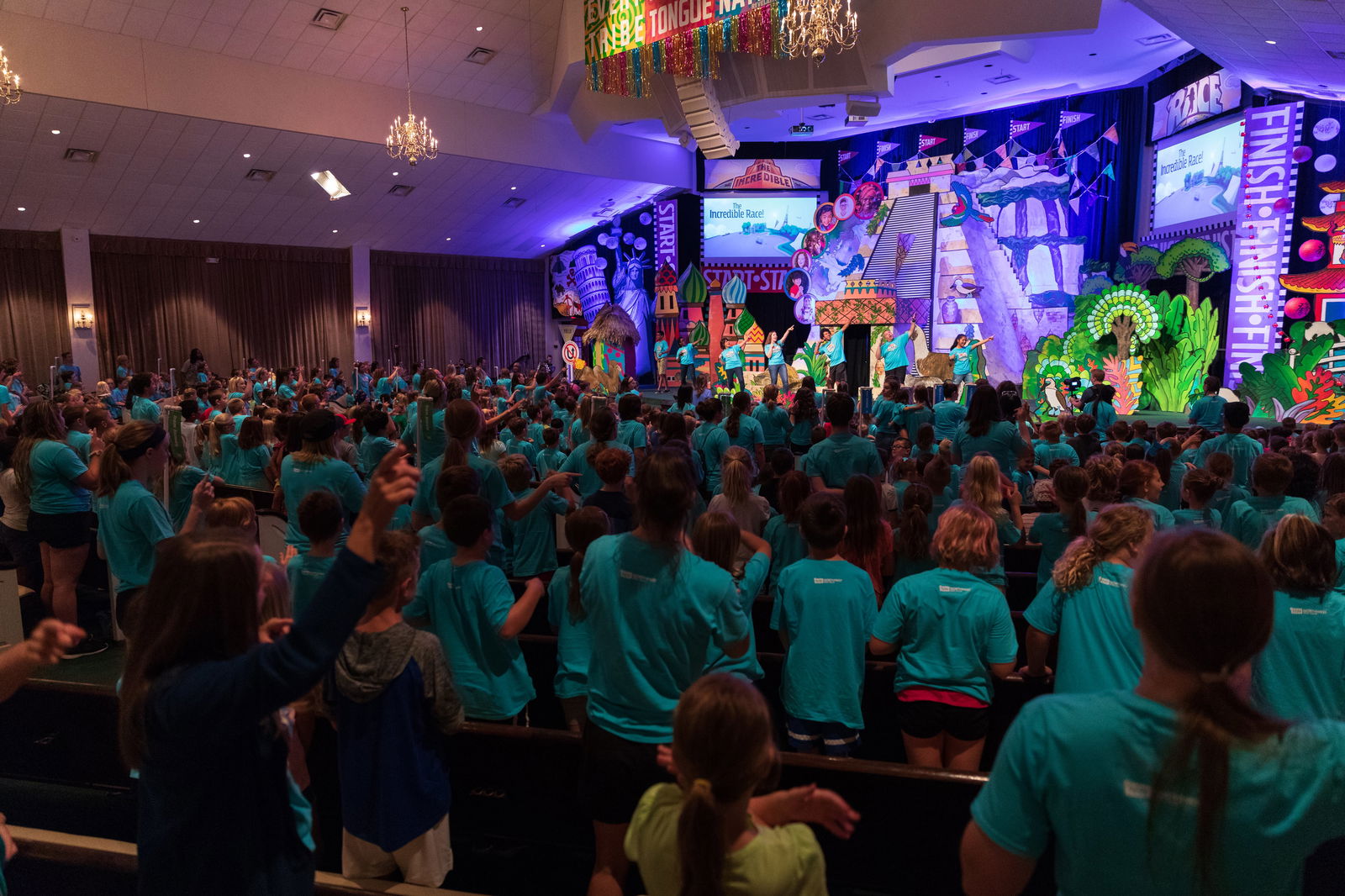 Montoursville,PA
Mon Jul 22–Fri Jul 26 AT 9 a.m.–noon
---
Description
On your mark! Get set! Go! At The Incredible Race, we will explore God's love for the nations as we travel around the world. We'll uncover fun clues, attempt fascinating challenges, and discover how the events that happened before, during, and after the tower of Babel have impacted the human race today! Grab your gear and prepare to set off on the race of a lifetime!


Age 4 through entering Grade 2 will attend entire VBS at the CBC property. 

Entering Grades 3-6 will go on daily race adventures around the local area (ex. hiking, etc.).  Exact details will be emailed in June to everyone who registers. 


Community Baptist Church—1853 State Route 87, Montoursville, PA 17754